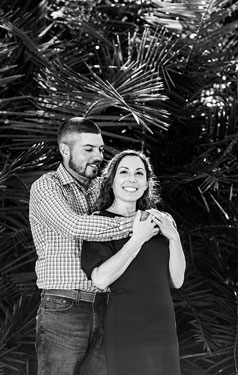 Meet Jamie
Jamie Fowler, a successful business manager and a longtime resident of St. Lucie County is running for St. Lucie County Commissioner to be our voice. A Republican, Jamie helped grow a small family business into a multi-million-dollar enterprise while managing state and local government contracts and a 40,000 acre cattle ranch.
As a Community Outreach Manager for the Fort Pierce based Tri-County Enterprise, Fowler coordinates the company's charitable giving to organizations like the Boy Scouts of America, CASTLE, Life Builders of the Treasure Coast, and the St. Lucie Sheriff's Police Athletic League.
When she's not managing Tri-County operations, Fowler puts miles on the pavement to stay fit. The avid runner enjoys an active lifestyle with her husband, Scott.